Unveiling the beauty and elegance of automotive history, we delve into the timeless classic, the Maserati A6GCS Pininfarina Berlinetta 1953. This remarkable vehicle is celebrated as one of the most exquisite Maserati supercars ever created.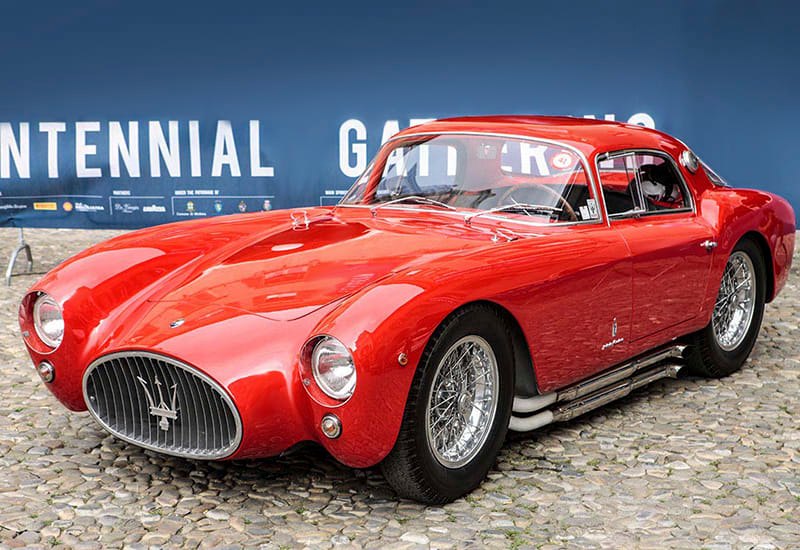 The Maserati A6GCS Pininfarina Berlinetta 1953 is a true masterpiece of automotive design. Its sleek lines, graceful curves, and timeless aesthetics captivate the hearts of car enthusiasts and connoisseurs alike.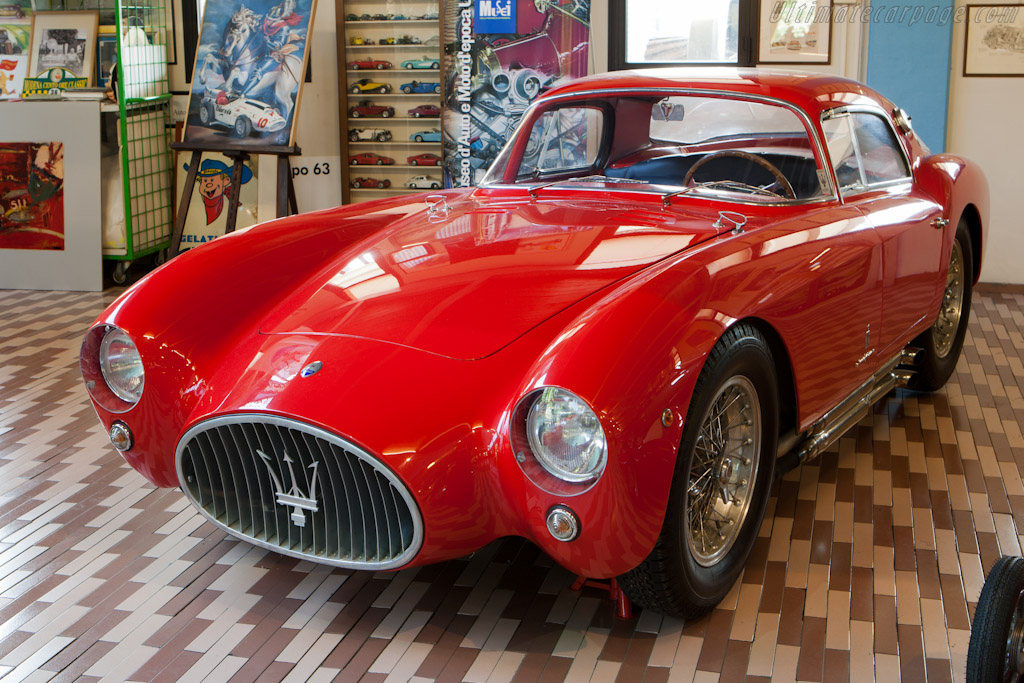 This classic Maserati is a testament to the unparalleled craftsmanship that went into its creation. Every detail, from its handcrafted bodywork to its meticulously designed interior, speaks to the dedication and artistry of the craftsmen behind it.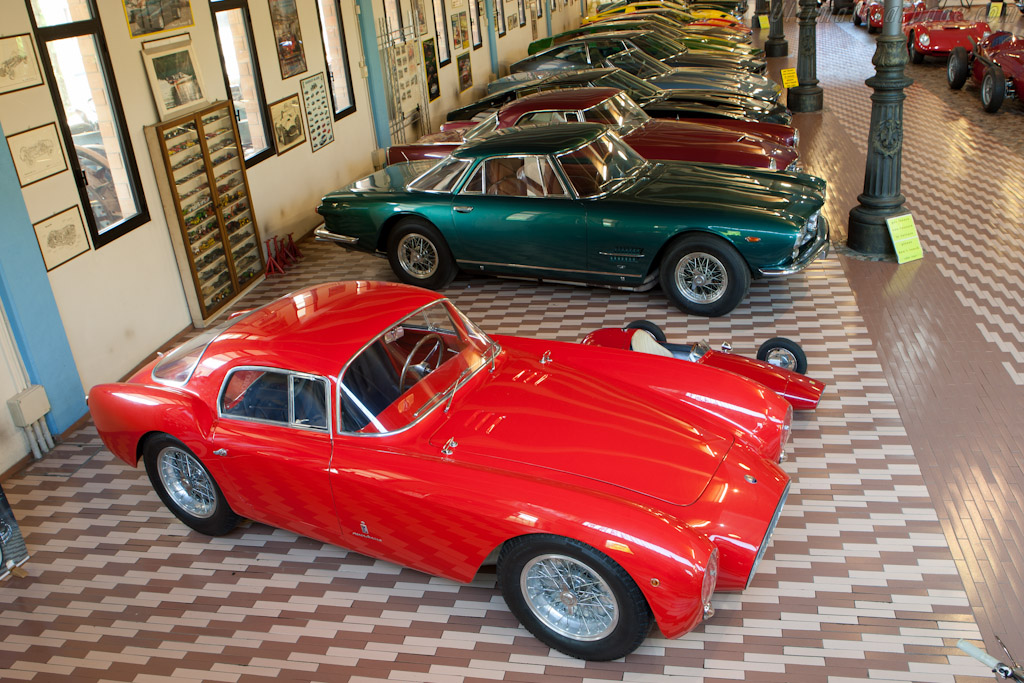 Beneath its graceful exterior, the Maserati A6GCS hides a powerful heart—a racing engine that once roared on the world's most prestigious racetracks. Its performance capabilities were, and still are, a source of admiration and respect.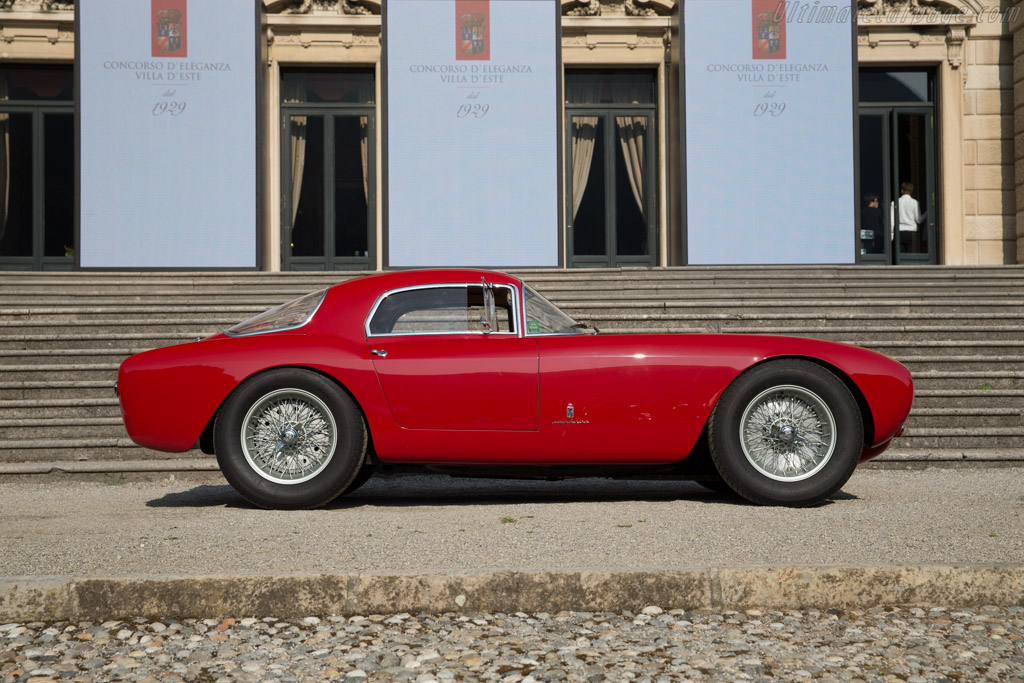 For collectors and enthusiasts of classic automobiles, the Maserati A6GCS Pininfarina Berlinetta 1953 represents a dream come true. Owning such a masterpiece is not merely a possession; it is a cherished piece of automotive history.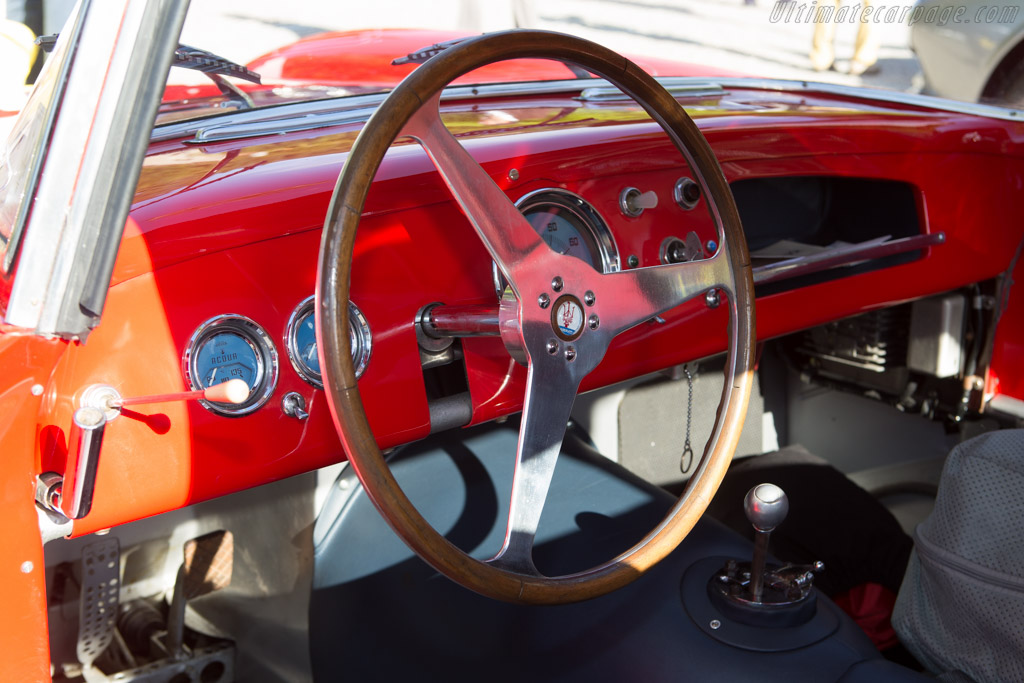 As we celebrate the beauty of this classic Maserati, we also acknowledge the importance of preserving the legacy of such exceptional vehicles. They serve as a reminder of the artistry, craftsmanship, and innovation that have shaped the automotive world.