Rare 1957 Ferrari 250 GT TDF Zagato to Hit Sotheby's Auction Block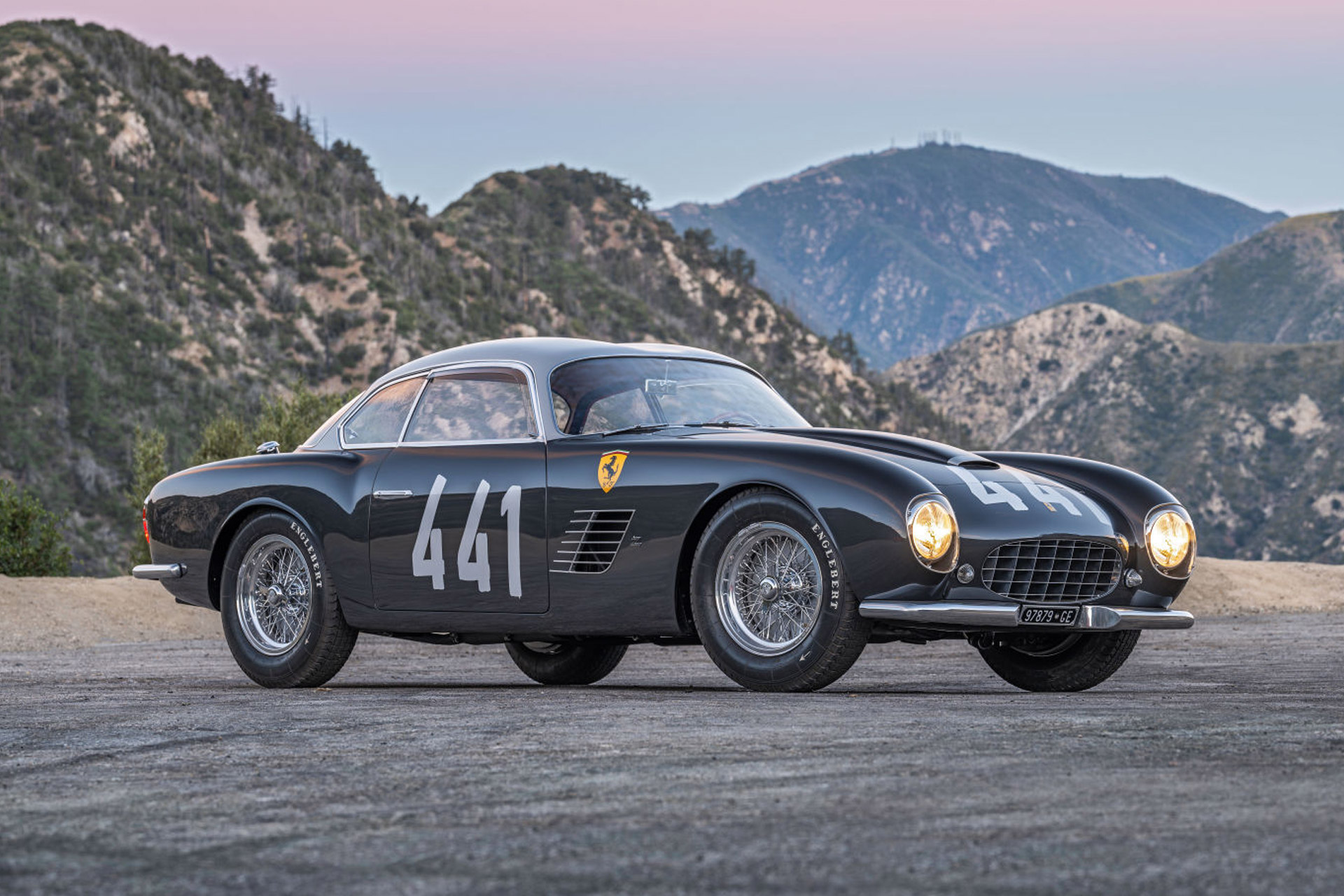 In a remarkable turn of events, one of the most coveted Ferraris in history is set to make its auction debut at Sotheby's Sealed after nearly a quarter of a century. The spotlight falls on the 1957 Zagato-bodied Ferrari 250 GT LWB Berlinetta 'Tour de France,' a vehicle that stands as a testament to the pinnacle of Italian automotive craftsmanship. Chassis no. 0665 GT, this remarkable piece of automotive history, represents a unique blend of style, performance, and racing pedigree.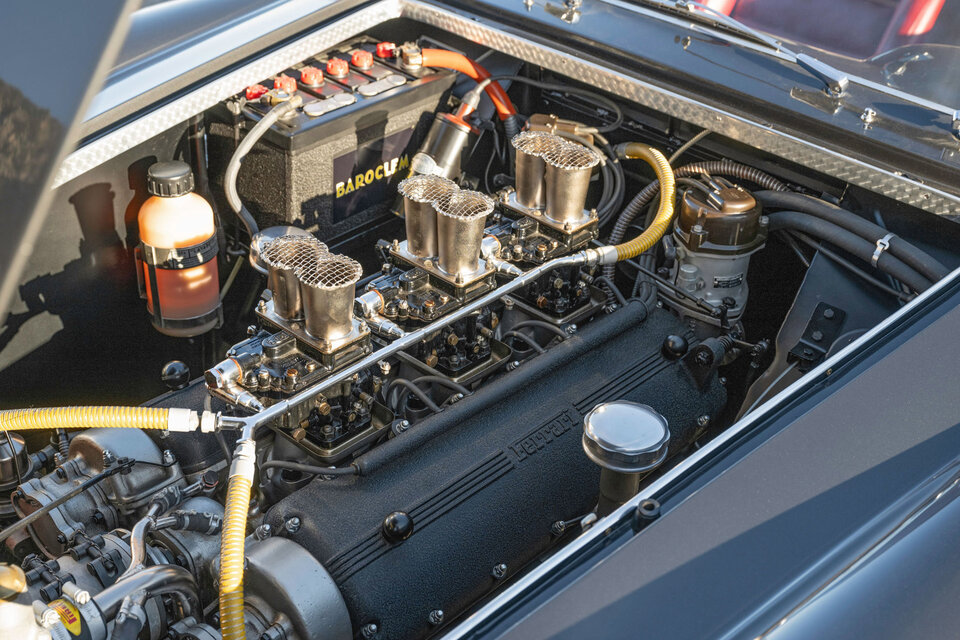 This exceptional Ferrari 250 GT is one of just five that were painstakingly crafted by the renowned Italian coachbuilder, Zagato. What sets it apart from the rest is its outstanding racing heritage. In the 1957 Mille Miglia, it roared into prominence by securing a 6th place overall finish and an impressive 2nd place in its class. Chassis no. 0665 GT holds the distinction of being the third car completed by Zagato, featuring the iconic double-bubble roof. It stands as the sole example with covered headlights, adding to its allure and exclusivity.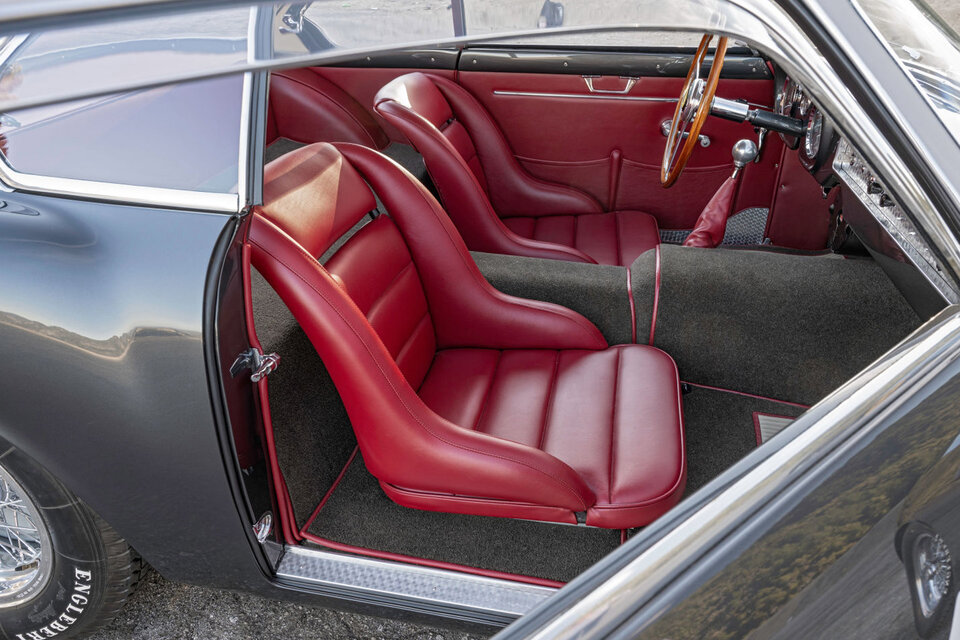 What makes this offering even more remarkable is the preservation of its original engine, transmission, and transaxle. This 1957 Ferrari 250 GT has been meticulously maintained, ensuring that its performance matches its illustrious racing history.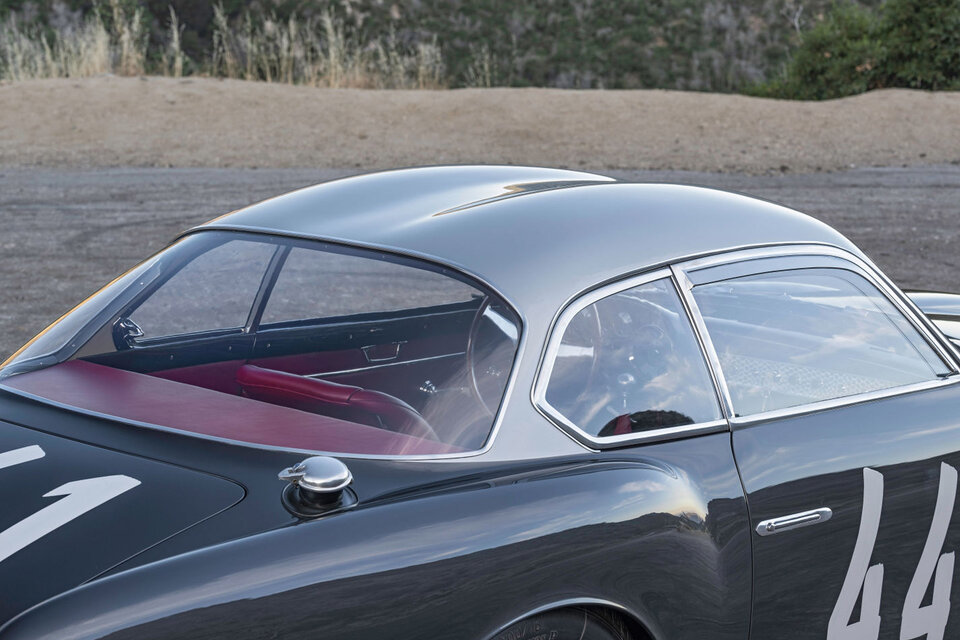 Throughout its storied career, chassis no. 0665 GT participated in over a dozen races during its heyday. It achieved a remarkable feat of securing ten podium finishes and clinching five class victories. With a racing record that speaks for itself, this extraordinary Ferrari could effortlessly fill an entire trophy cabinet.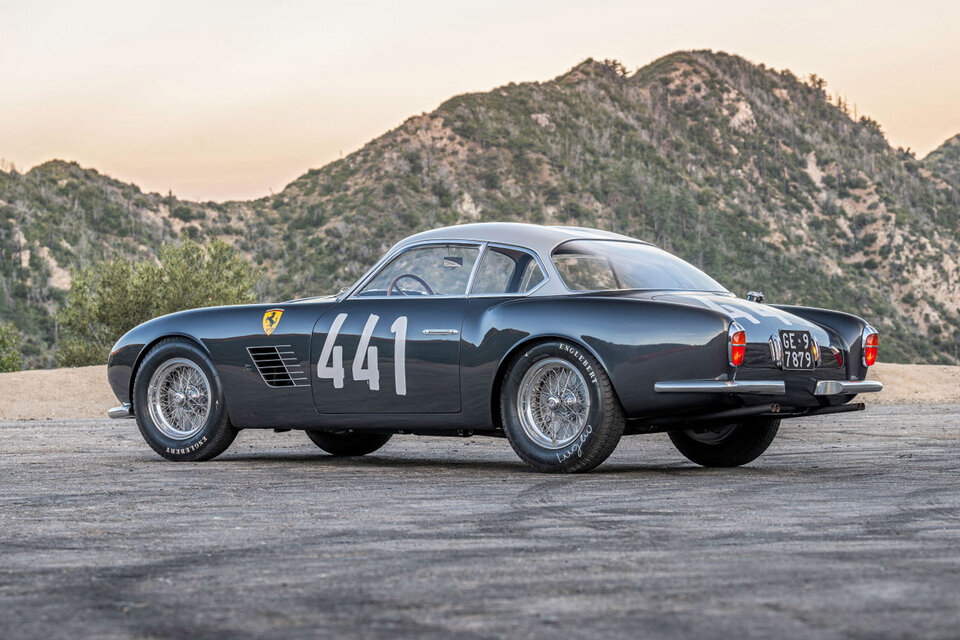 The anticipation surrounding this auction is palpable. Collectors and enthusiasts from around the world will have the opportunity to witness automotive history in the making as this remarkable Ferrari takes center stage. The auction event is scheduled to take place from August 16th to 19th in the scenic locale of Monterey, California.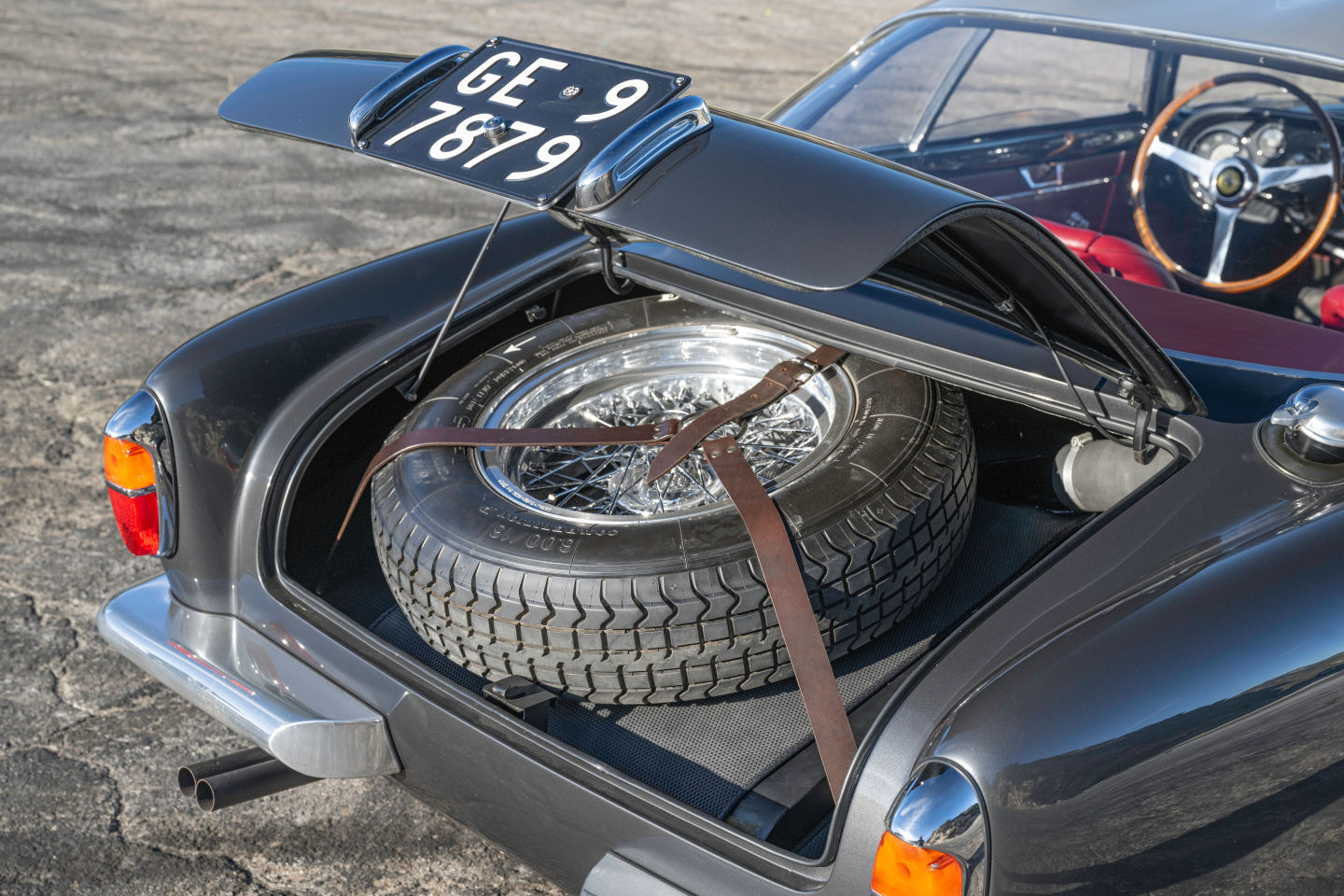 Automotive aficionados and collectors alike will undoubtedly be captivated by the allure of this rare 1957 Ferrari 250 GT TDF Zagato. Its combination of limited production, racing pedigree, and impeccable preservation makes it a truly remarkable piece of automotive history. As it graces the auction block at Sotheby's, it promises to be a defining moment for discerning collectors and Ferrari enthusiasts worldwide. Don't miss your chance to witness history in motion as this exceptional Ferrari seeks its next custodian in Monterey.