Carroll Shelby's 1965 Shelby GT350: A Legendary Icon Revisited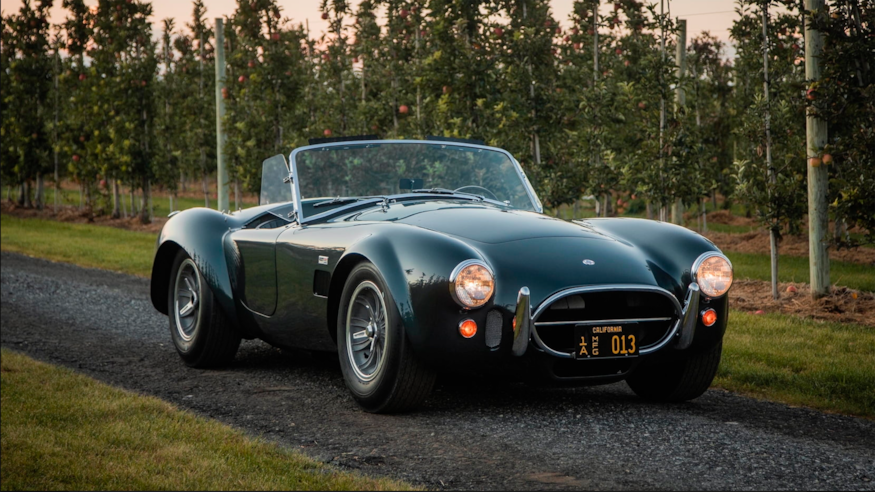 When you think of American muscle cars, one name that invariably comes to mind is Carroll Shelby. The legendary Texan automotive designer and racer, Carroll Shelby, left an indelible mark on the world of high-performance automobiles. In 1965, he unleashed his masterpiece upon the world – the Shelby GT350. Half a century later, this iconic muscle car still captures the hearts of enthusiasts, and it's time to revisit the legend of Carroll Shelby's 1965 Shelby GT350.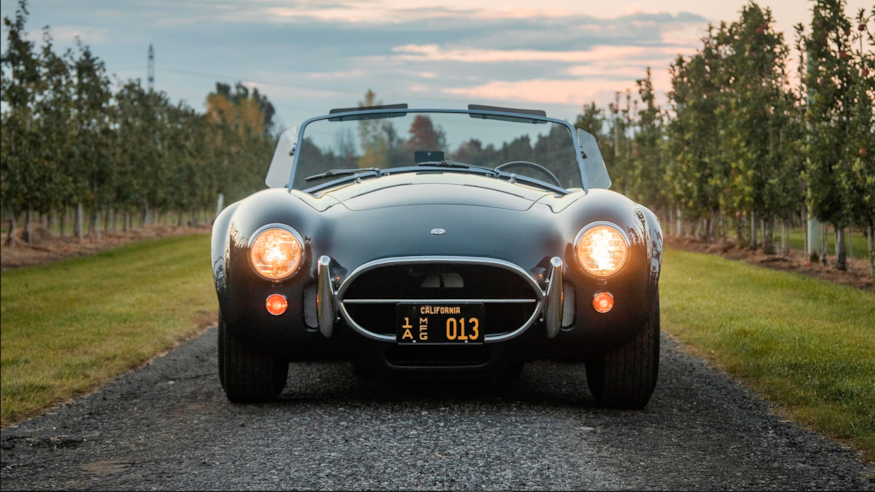 Carroll Shelby, a former racing driver, knew how to create a car that would leave a lasting legacy. In 1965, he took a stock Ford Mustang and transformed it into the Shelby GT350, a high-performance marvel. Under the hood, the car boasted a modified V8 engine capable of producing 306 horsepower, a considerable feat for its time. The Shelby GT350 was designed not just for straight-line speed but for the racetrack, earning its place as a true sports car.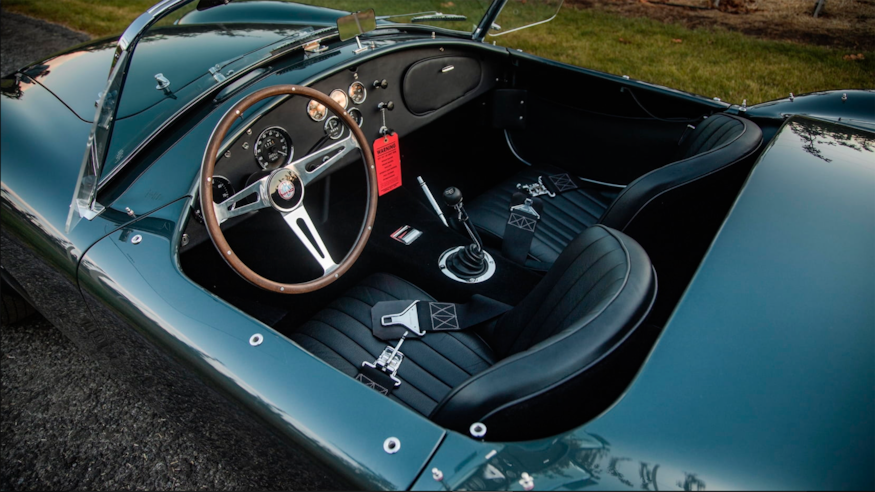 The 1965 Shelby GT350 was more than just a powerful engine. It was a comprehensive package of performance improvements. Its chassis, suspension, and brakes were all upgraded to provide a handling experience like no other. With its distinct white racing stripes, it made a statement on and off the racetrack, earning a place in the hearts of automotive enthusiasts worldwide.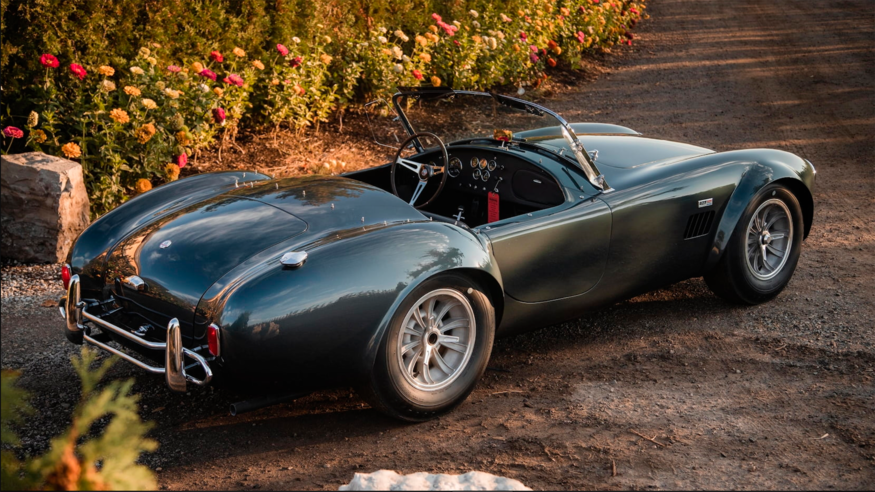 Half a century later, Carroll Shelby's 1965 Shelby GT350 remains an icon in the automotive world. Its legacy endures through various iterations of the GT350 that Ford has continued to produce. The current Shelby GT350, released in 2019, pays homage to its legendary predecessor. With its 5.2-liter V8 engine generating 526 horsepower, it's a modern marvel that still carries the essence of the original 1965 GT350.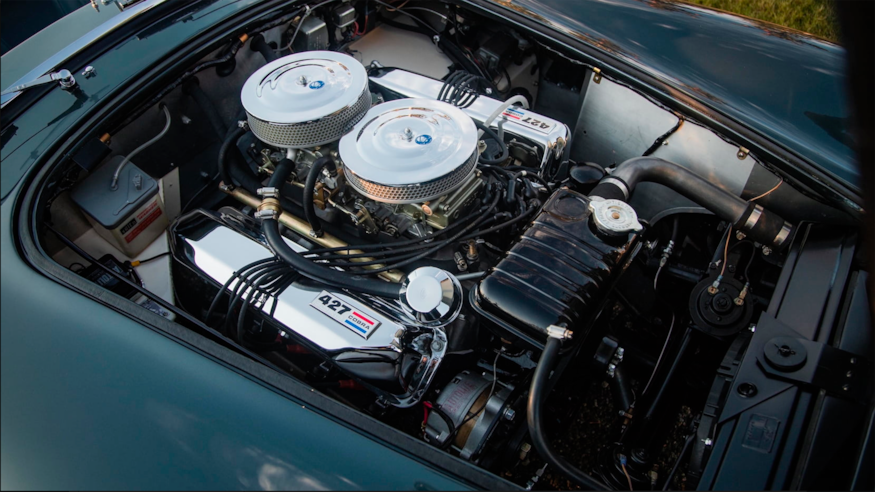 For enthusiasts who want to experience the magic of the 1965 Shelby GT350, restoration projects have become increasingly popular. Restoring a classic GT350 is not just about preserving history but reliving it. Vintage car collectors and restoration experts alike have taken on the challenge of reviving these classic American muscle cars, ensuring that the spirit of Carroll Shelby's creation lives on.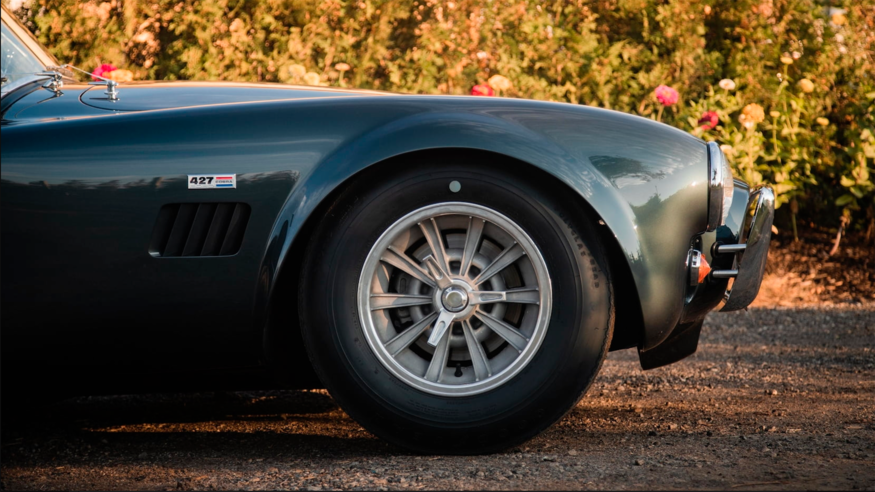 Whether you're a seasoned collector or just someone who appreciates automotive history, the 1965 Shelby GT350 holds a special place in your heart. Its timeless design and unparalleled performance continue to captivate generations. Owning or driving one of these legendary cars is a dream come true for many, a tribute to the genius of Carroll Shelby and the enduring allure of American muscle.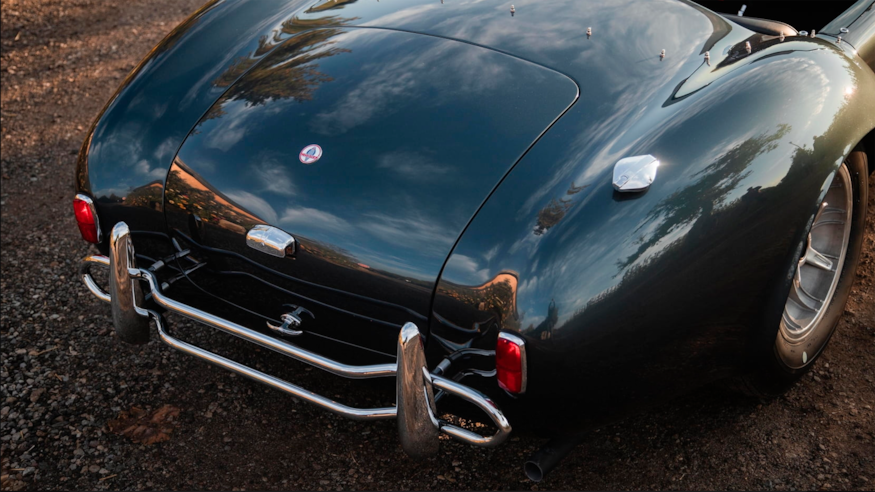 Carroll Shelby's 1965 Shelby GT350 is more than just a car; it's a symbol of innovation, power, and the American spirit. Its legacy has stood the test of time, and its influence on the world of high-performance automobiles remains unparalleled. As we revisit the legend of the GT350, we're reminded of the vision and dedication of one man who changed the automotive landscape forever. Carroll Shelby's 1965 Shelby GT350: a timeless icon that will always hold a special place in the hearts of automotive enthusiasts worldwide.