In the realm of automotive artistry, Timothy Adry stands as a visionary, embarking on a daring transformation journey with a 1957 Chevy 150 Widebody. Promising a powerful presence, this project aims to evoke the aura of a handsome beast on wheels, seamlessly blending classic elegance with contemporary boldness.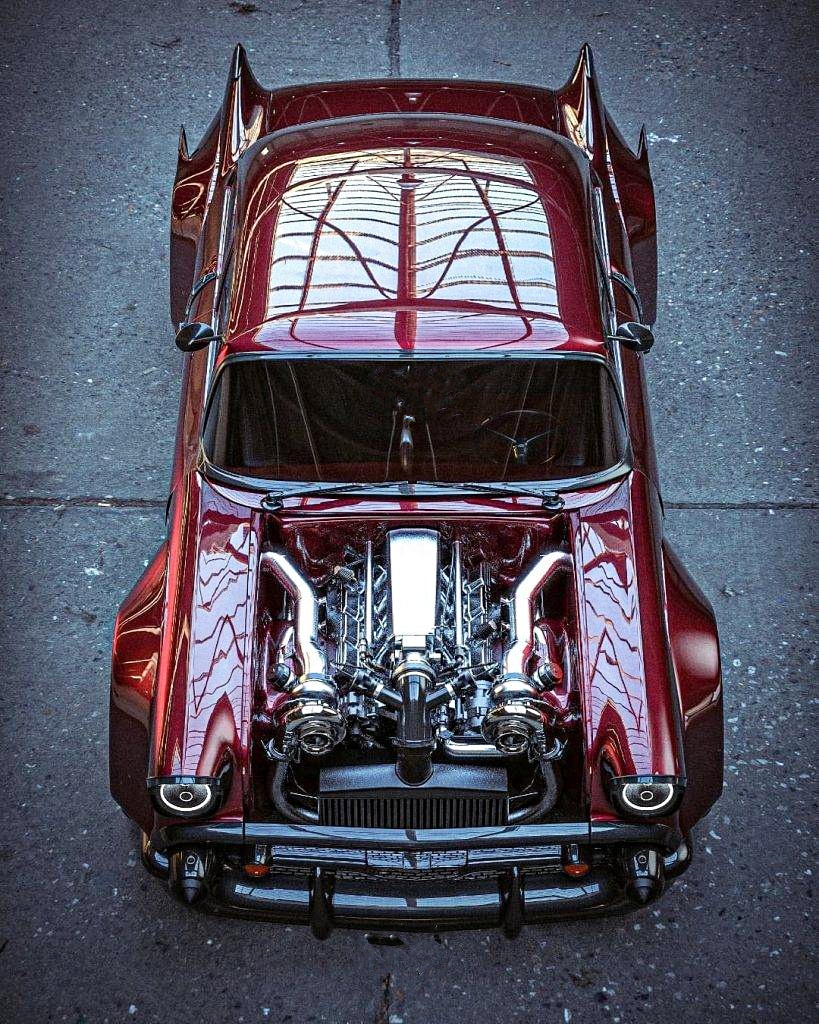 At the heart of Timothy Adry's ambitious venture is the iconic 1957 Chevy 150—a classic canvas that has long captured the admiration of automotive enthusiasts. Adry's decision to breathe new life into this vintage gem speaks volumes about his passion for preserving automotive history while pushing the boundaries of creativity.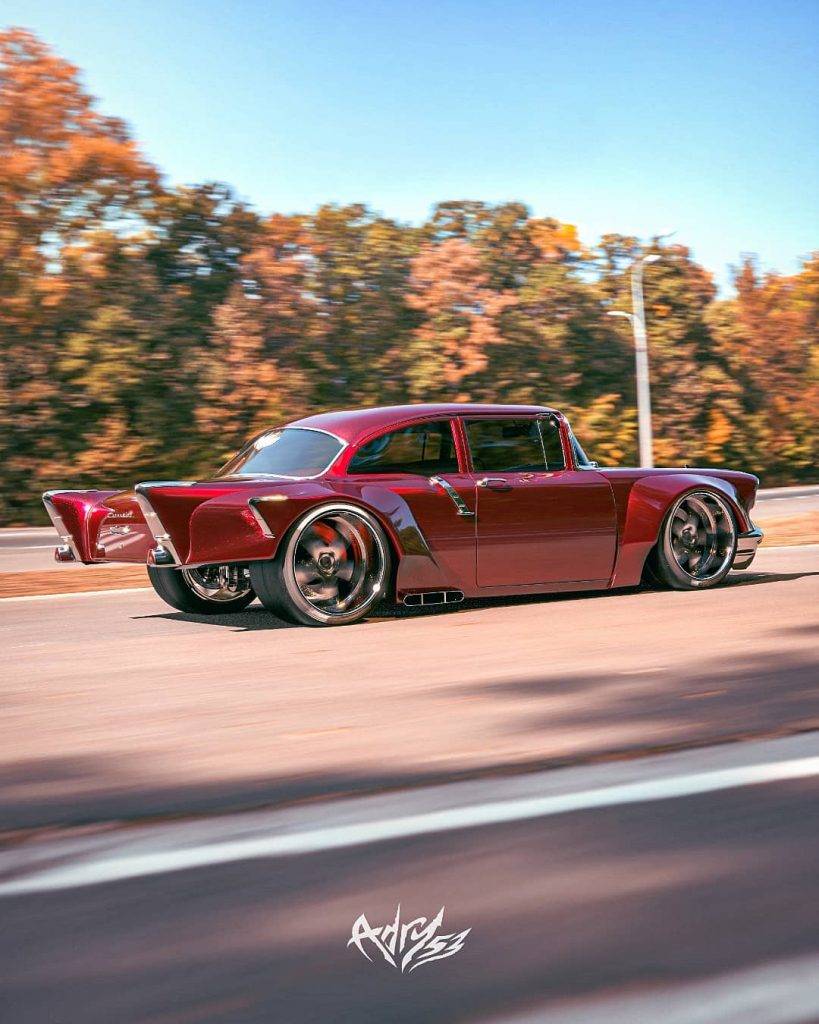 The transformation of the 1957 Chevy 150 into a widebody masterpiece is a testament to Adry's daring vision. By expanding the vehicle's dimensions, he bridges eras, infusing a timeless classic with a bold, contemporary twist. The result is a harmonious marriage of vintage charm and modern allure.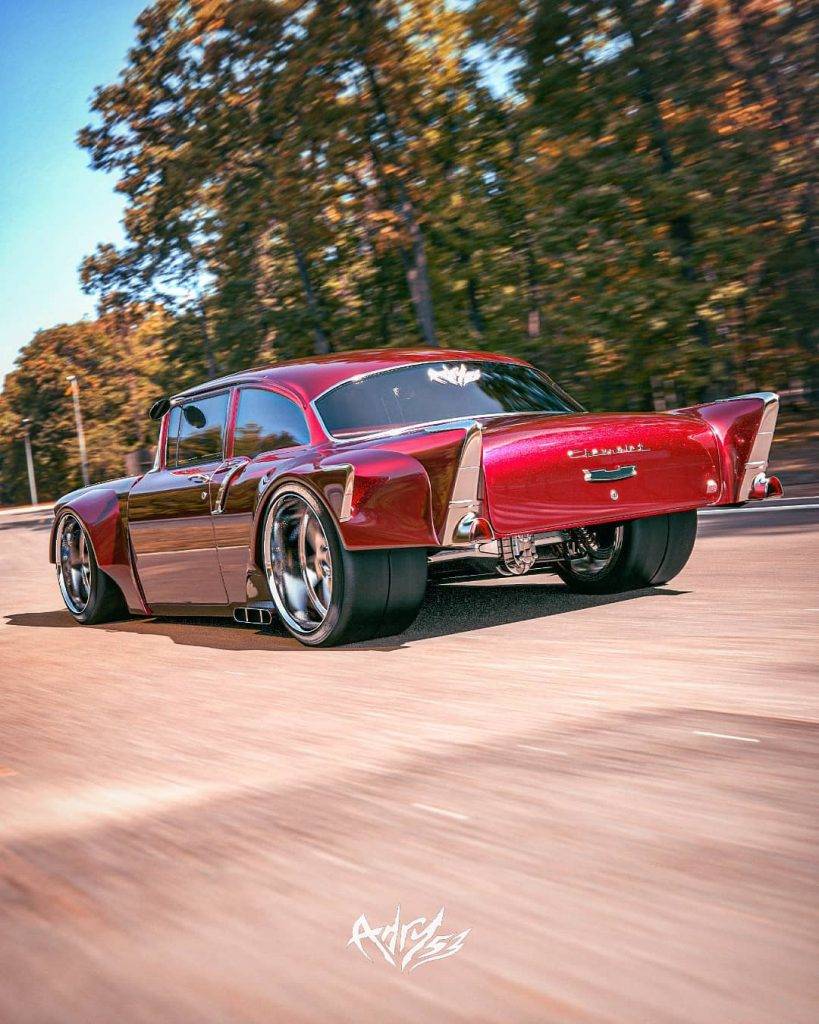 Adry's vision promises a powerful presence on the road. The widebody design not only enhances the Chevy's visual impact but also gives it a stance that commands attention. Every curve and contour contributes to the aura of a handsome beast ready to roar to life.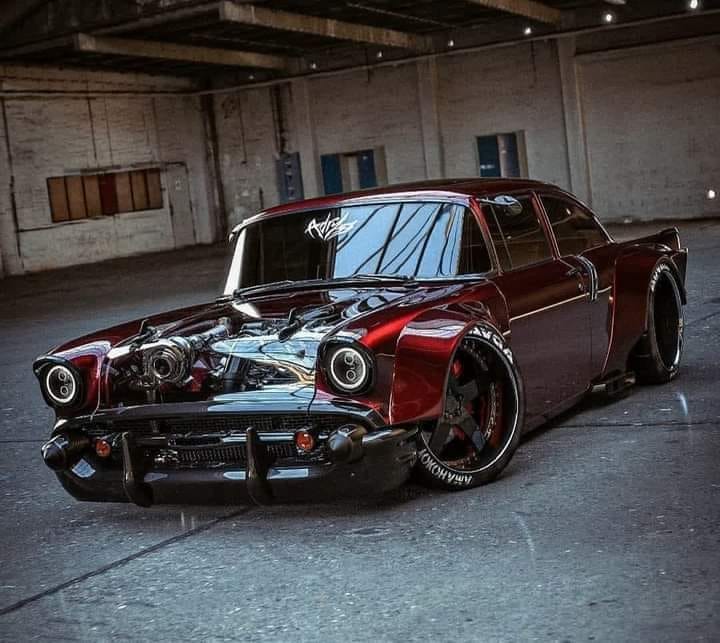 As the project unfolds, Adry's meticulous attention to detail ensures that the Chevy 150 Widebody exudes contemporary elegance. From carefully selected materials to innovative design elements, every aspect of the transformation is geared towards creating a vehicle that captivates both classic car aficionados and modern enthusiasts.